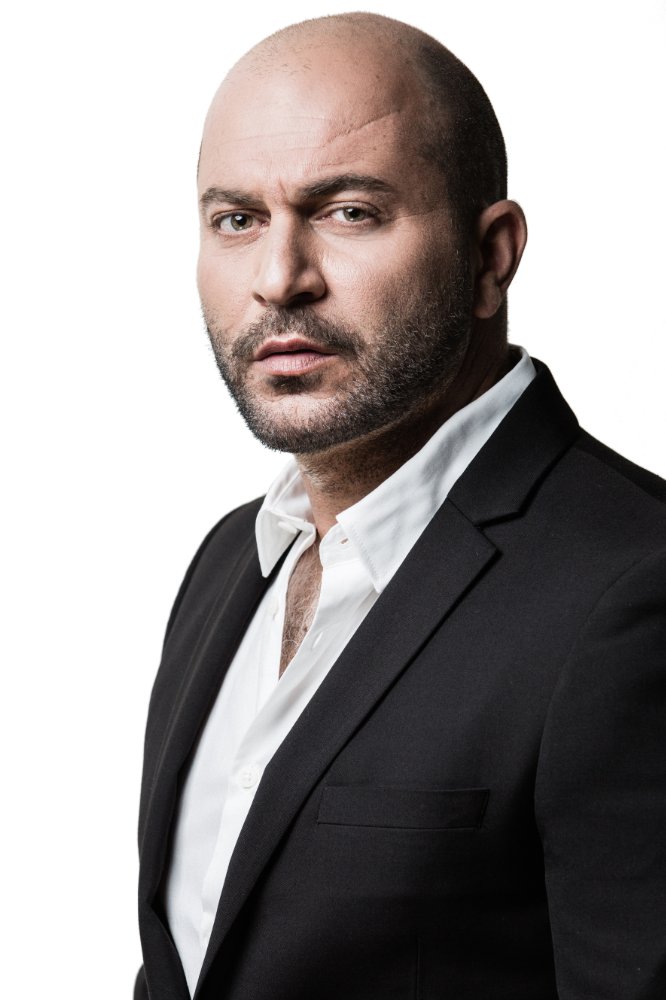 Lior Raz
Co-creator and star of FAUDA
As a younger man, Lior Raz worked in a top secret unit of Israel's Special Forces. Like so many Israelis, he joined the Israel Defense Force (IDF) as soon as he was eligible.
Back then, it was unlikely anyone would recognize Raz on the street. That all changed when he retired from the Special Forces to co-create and star in his own TV show.
His show Fauda became a breakout hit television series in Israel. The same thing happened after it premiered for North American audiences in December after Netflix picked up the show.
Fauda follows Doron (played by Raz), an officer who comes out of retirement from the Special Forces to carry out one last mission: to find and kill a Hamas terrorist. But Fauda doesn't just focus on Doron and his Israeli colleagues. In Arabic, "fauda" means chaos. In the late 1980s, early 1990s, there was the first intifada that began in Israel. The Arab population started to use this word "fauda" as a symbol for "let's go out and demonstrate." But on the Israeli, undercover side, soldiers started to use "fauda" when someone discovered they were Jews or Israeli, and when they got burned. They would call on the Walkie-talkie and say "Listen, we have fauda." This was the code for the rescuers to come. It also turns the lens towards the personal lives of Palestinians.
At The Seminary Gala Lior Raz, will provide insight into the activities of an undercover IDF unit. Lior will discuss his transition from combatant to creator, and from dream to reality. He will share his experiences on sacrifice, hate, relationships, conflicts, pain, fear, devotion, morale and friendship. What it is like walking a tightrope between life and death, joint work between Jews and Arabs, and the impact of the TV series on Israelis, Arabs and world Jewry. A special encounter with someone who served his country and decided to write about it.
Lior Raz is a renowned lecturer and coach on negotiation skills, interpersonal communication and body language.